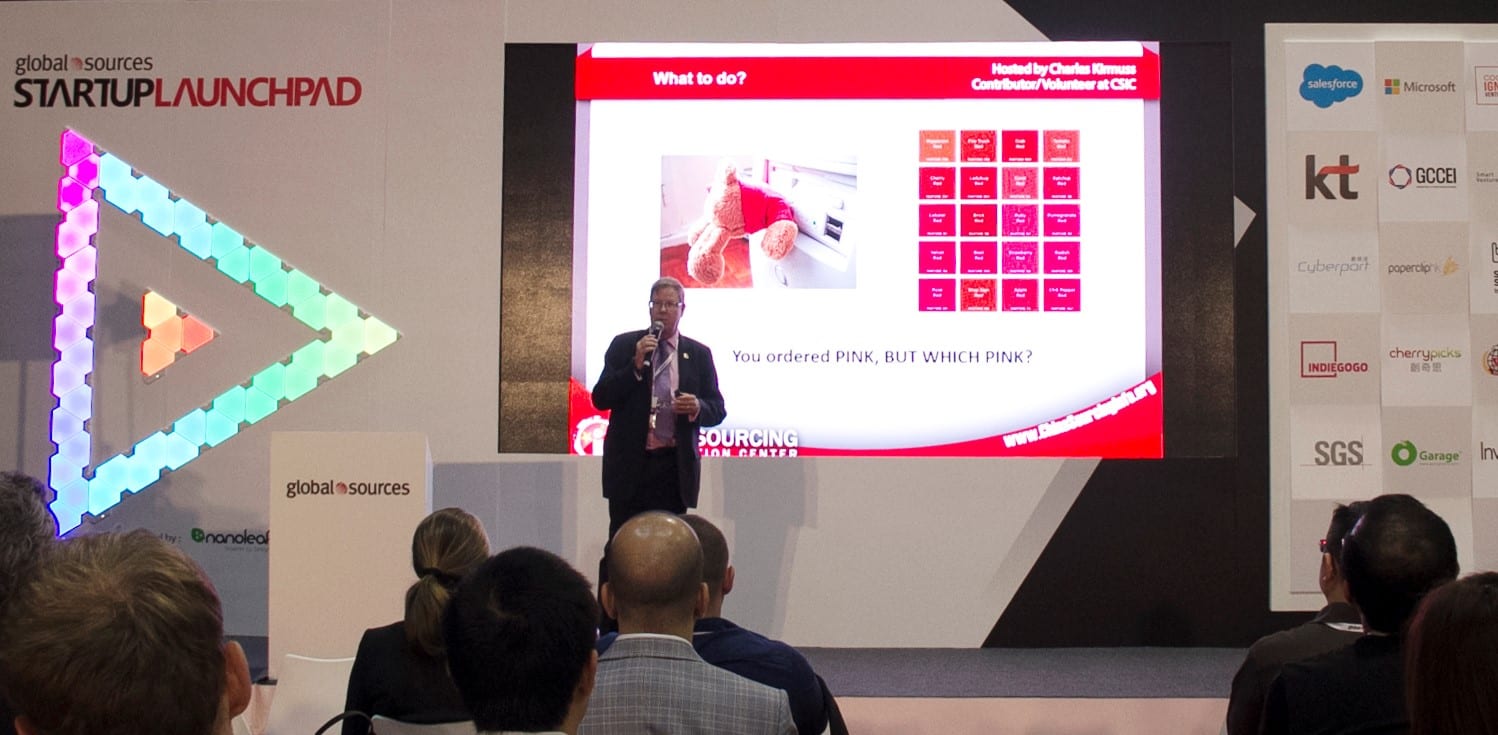 is a respected speaker at various Global Sources Trade Shows worldwide due to his extensive knowledge on the subject of overseas product procurement, quality control and manufacturing.
As an audiophile that is passionate about analog audio, he has leveraged his overseas contacts and has first introduced his bespoke cables and connectors in 2016.
Now with a WORLDWIDE Premiere at AXPONA 2018, in Chicago
Charles and his team proudly introduce an affordable Ultrasonic Record Washer and Vinyl Record Restoration System to the audio world.
An "Audio-nerd" since 1968:
Charles Kirmuss has been involved with audio first as a hobby since the age of 6 years old; building speaker enclosures and tube amplifiers! Every Friday, in his high school years he took the Metro and walked 4 miles down Montreal's famous Ste. Catherine Street from one end to the other, visiting the half dozen audio shops and ending his weekly store visits at The Audio Shop until closing time.
At Man & His World in 1973 and 1974 Charles had the chance to run the SPECTRAPHONIA sound and light show featuring a tape driven 26 channel colour organ with 26 - 100 watt McIntoshLabs amps.
Having built colour organs and audio equipment through the years; in his professional career he has pioneered the design and manufacture of RF GPS Situational awareness terminals for Icom America, audio and video signal cables for his own circle of clients, as well as digital video and audio recorders and servers for Homeland Security use as an OEM for companies such as Ikegami and Hitachi of Japan as well as US based companies Vicon Industries and DigaNet.
He holds several Patents. He is truly PASSIONATE about what he does and now considers himself a "VINYL NERD"! And HE LOVES IT!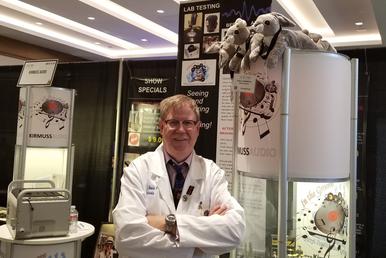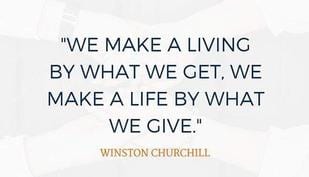 News From The Great White North!
Jérôme Fragman our Canadian Regional Representative is an asset to our Team!
Starting his career in the audio industry in Quebec with audio powerhouse "Atlantique Image et Son" some 40 years ago, Jérôme then moved into upper management joining " le Marché de L'Electronique" and "La Boutique Electronique" before moving to Toronto some 19 years ago to manage "Mount Pleasant Stereo".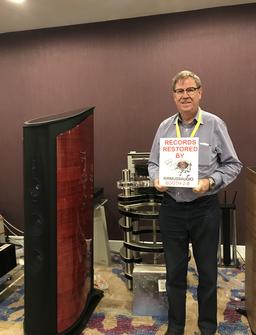 is someone who believes in providing affordable solutions and technology.
He introduced his Ultrasonic Record Cleaning and Restoration System at a price that is several thousands of dollars BELOW other ULTRASONIC Cleaning Machines at Axpona 2018!
People took notice!
The kicker is; this machine is actually SAFER for Vinyl and simply does a better job than ANY other Ultrasonic Machine currently on the market!
And YES, we can prove it!!
This innovation makes record restoration available to everyone at a reasonable price. ​The KirmussAudio Model KA-RC-1 revolutionizes the way we clean records!
First and foremost; the Patented record suspension system assures that the grooves of records of all sizes (7", 10" or 12") are cleaned safely. We do not use skewers that have been prone and known to damage the record labels. We do not use a frequency higher than 35 kHz as this is the "sweet spot" which won't damage the grooves.
Our "bath" (which comprises of 6L of distilled water with a maximum of 40 ml (1.4 oz) of ISA 70% solution) only heats up to 95 degrees Fahrenheit... Again, these have all been measured to optimize record cleaning and restoration while being SAFE for your vinyl. We apply an anti-bacterial surfactant (supplied with the machine) by way of a goat hair brush (also supplied with the unit) onto to the record. Ultrasonics need a surfactant to aid in the cavitation of the water solution to better clean and remove contaminants.
It is also an anti fungal agent which is another common issue with older LP's. Our machines are SAFE and bear the ETL's rubber stamp (ETL tests products to UL, CSA and CE standards).
Finally; Affordability! Everyone can enjoy their collection; Restore and Maintain it without breaking the bank to do so!
Saying "Goodbye...Sayōnara" to a good friend
It is with a heavy heart and much emotion that I share with you where I have recently lost one of my closest and dearest friends; Mr. Yoshi Yoshikawa, in Sept of 2018, whom I affectionately called "Pizza Man". He is recognized in Japan for bringing thin crust Italian Style pizza to Japan some 28 years ago. I met him 27 years ago. He transformed his laundry shop into a pizzeria and brought the wood stove made in Italy to Japan. When in Japan on my many visits I would dine at his pizzeria every night, that is how good his pizza was. Added his lasagna and mussels! Not to be missed. Inventor of the "fruit" and "ice cream pizza", Yoshi was a man with a dream, he wanted to make true Italian pizza for the people in Japan to enjoy and has been recognized for his culinary art. His hobby was music and played the trumpet. Before his passing he came out of hospital to allow me to visit with him and show me how to make a Neopolitan style pizza. He left this world and those that visited him with souvenirs of his warm hospitality and wonderful personality. Check out his site http://pizza-df.com/
Coincidently his younger brother, Yoshi Jr. started as our Sales Manager for Japan 3 years ago.
さようなら私の友人、いつかまた会うかもしれない...
ありがとうございます
-Charles