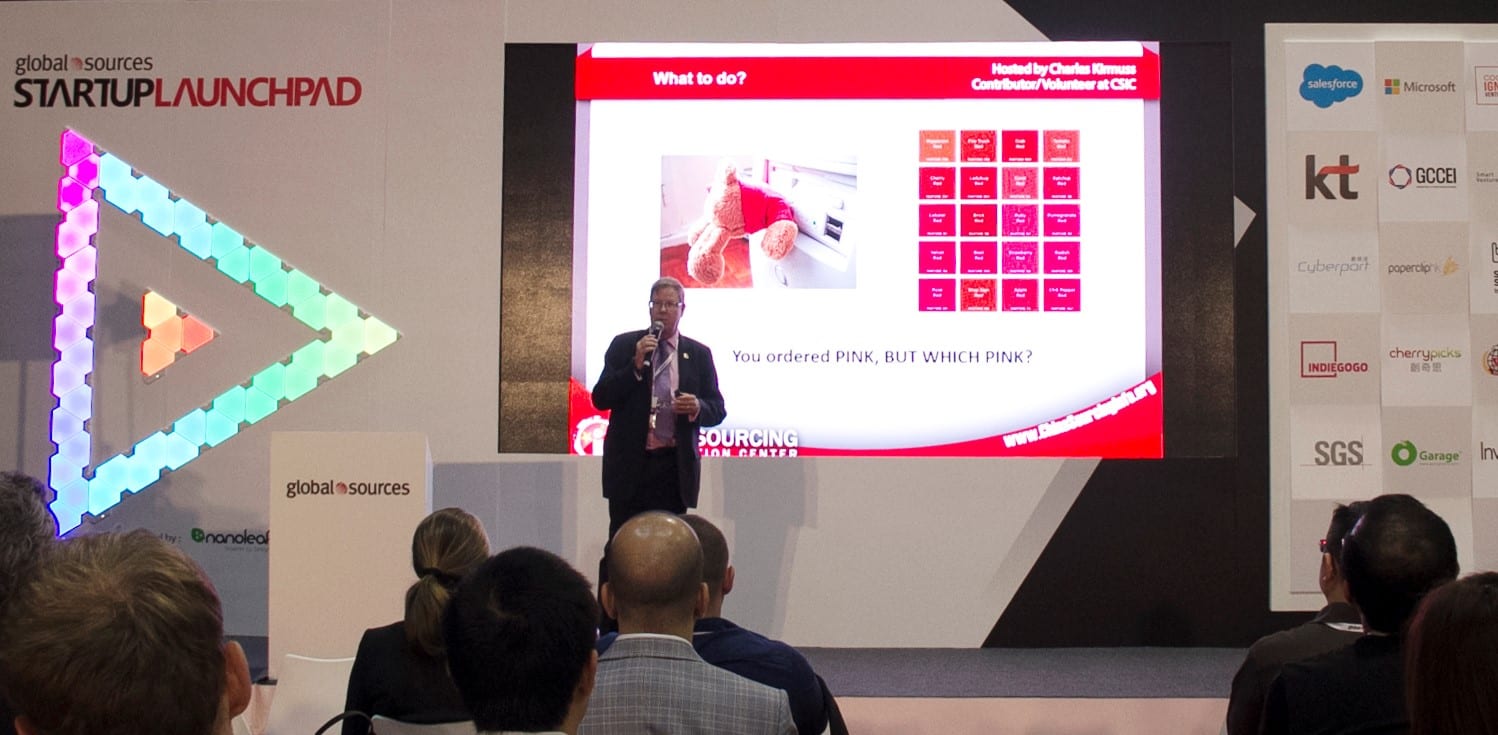 About Charles Kirmuss, the Inventor
Part of his portfolio, he is a respected speaker at various Global Sources Trade Show Events worldwide due to his extensive knowledge on the subject of overseas product procurement, quality control, IP Ptotection  and manufacturing.
As an audiophile that is passionate about analog audio, he has leveraged his overseas contacts and has first introduced his bespoke cables and connectors in 2016.
Now with a WORLDWIDE Premiere at AXPONA 2018, in Chicago, Charles and his team proudly introduce an affordable Ultrasonic Record Washer and Vinyl Record Restoration System to the audio world.
An "Audio-nerd" since 1968:
Charles Kirmuss has been involved with audio first as a hobby since the age of 6 years old; building speaker enclosures and tube amplifiers! Every Friday, in his high school years he took the Metro and walked 4 miles down Montreal's famous Ste. Catherine Street from one end to the other, visiting the half dozen audio shops and ending his weekly store visits at The Audio Shop until closing time.
At Man & His World in 1973 and 1974 Charles had the chance to run the SPECTRAPHONIA sound and light show featuring a tape driven 26 channel colour organ with 26 - 100 watt McIntoshLabs amps.
Having built colour organs and audio equipment through the years; in his professional career he has pioneered the design and manufacture of RF GPS Situational awareness terminals for Icom America, audio and video signal cables for his own circle of clients, as well as digital video and audio recorders and servers for Homeland Security use as an OEM for companies such as Ikegami and Hitachi of Japan as well as US based companies Vicon Industries and DigaNet. Of late he manufactures smart intelligent batteries and chargers  for leading two way radio manufactuerers.
He holds several Patents. He is truly PASSIONATE about what he does and now considers himself a "VINYL NERD"! And HE LOVES IT! The record restoration product has received global acclaim and has surpassed his opther divisions in sales.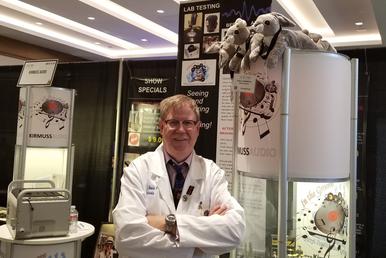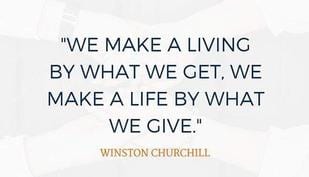 News From The Great White North!
Visit one of our Dealers:
Quebec:
Audio Light
Audio Shop
Acoustique Electronique
Codell
Sonor-Filtronique
Musique Avant Tout
Villeneuve Audio
Ontario:
33 1/3 RECORD STORE
AUDIO EDEN
AUDIO EXCELLENCE
ALL THAT JAZZ
BAY BLOOR RADIO
BEING THERE AUDIO
ELECTRONIC DEPOT
GRAND ELECTRONICS
HEARKEN AUDIO
MILK CRATE
NOTEWORTHY AUDIO
PLANET OF SOUND
RECORD CENTER
SIMPLY ANALOGUE
SONIC ARTISTRY
TORONTO HOME OF THE AUDIOPHILE
TRUTONE ELECTRONICS
WHITBY AUDIO
Newfoundland: Paul Frecker Audio
Western Canada:  London Drugs Audio Video Centers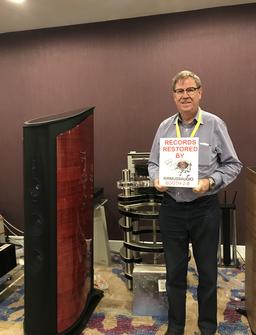 Meet the Doctor: Charles Kirmuss
An Audiopjile since 1968, he is someone that is passionate about audio and who truly  believes in providing affordable solutions and technology. Holder of several patents and speaker at the Gl;obal Sources Hong Kong Electronic Shows since 2007, he introduced his Ultrasonic Record Cleaning and Restoration System at a price that is several thousands of dollars BELOW other ULTRASONIC Cleaning Machines at Axpona 2018!  A year later,  now over 2,100 sets have been sold globally.
People took notice!
The kicker is; this machine is actually SAFER for Vinyl and simply does a better job than ANY other Ultrasonic Machine currently on the market!
And YES, we can prove it!! Check out our ads and pictures taken with our 2D/3D Microscope! 

This innovation makes record restoration available to everyone at a reasonable price. ​ It does not just surface clean as others try, the KirmussAudio Model KA-RC-1 revolutionizes the way we RESTORE records by removing the record's release agent found in the grooves of both newly pressed or vintage vinyl. It is here where the pops and clicks are found, originally microwelded into the release agent by the heat created by the dyne of the needle making contact with the record. Once removed, ah, the breath of the artist is felt and heard!  ...Just ask Michael Fremer of Stereophile! A Year of Testing. "Enthusiastically Recommended".
WHAT'S SO DIFFERENT?  First and foremost; the Patented record suspension system assures that the grooves of records of all sizes (7", 10" or 12") are safely contacted by our process.  We do not use skewers that have been prone and known to damage the record labels. We do not use a frequency higher than 35 kHz as this is the "sweet spot" which won't damage the grooves.
Our "bath" (which comprises of 6L of distilled water with a maximum of 40 ml (1.4 oz) of ISA 70% solution)  unlike other sonic processes signals an alarm at  95 degrees Fahrenheit... Other Sonic manufacturers do not take heed.   Sonics generate heat, and most of not all continue to operate and then warp records.  Again, our processes have all been studied and measured to optimize record cleaning and  groove restoration while being SAFE for your vinyl.
Our Patented Procees sees one apply an anti-bacterial surfactant (supplied with the machine) by way of a goat hair brush (also supplied with the unit) onto to the record and into the record grooves.   All ultrasonics need a surfactant to aid in  attracting the created plasma wave to  make contact with the grooves, to better clean and remove contaminants. Our process actually changes the charge of the record.  Just simply using a cleaning solution poured into a machine's tank does nothing to see grooves cleaned!
The ionizing spay is also an anti fungal agent which is another common issue with older LP's. Our machines are SAFE and bear the ETL's rubber stamp (ETL tests products to UL, CSA and CE standards).
Finally; Affordability! Everyone can enjoy their collection; Restore and Maintain it without breaking the bank to do so! Ultrasonics by themselves are not worth the several thousands of dollars as seen in the marketplace. At $890 USD for the US Model, we guarantee your results.
Saying "Goodbye...Sayōnara" to a good friend
It is with a heavy heart and much emotion that I share with you where I have recently lost one of my closest and dearest friends; Mr. Yoshi Yoshikawa, this past September 2018, whom I affectionately called "Pizza Man". He is recognized in Japan for bringing thin crust Italian Style pizza to Japan some 29 years ago. I met him 28 years ago. He transformed his laundry shop into a pizzeria and brought  in a wood stove that was made in Italy to Japan. When in Japan on my many visits I would dine at his pizzeria every night, that is how good his pizza was. Added his lasagna and mussels! Not to be missed, he is the  Inventor of the "fruit" and "ice cream pizza".  Yoshi was a man with a dream, he wanted to make true Italian pizza for the people in Japan to enjoy and has been recognized for his culinary art. His hobby was music and played the trumpet. Before his passing he came out of hospital to allow me to visit with him and show me how to make a Neopolitan style pizza. He left this world and those that visited him with souvenirs of his warm hospitality and wonderful personality. Check out his site http://pizza-df.com/
Coincidently his younger brother, Yoshi Jr. started as our Sales Manager for Japan 3 years ago.
さようなら私の友人、いつかまた会うかもしれない...
ありがとうございます
-Charles