Bring us a couple of records and we will RESTORE them for you at no cost!  We look forward to seeing you AT ANY OF THE SHOWS!
STAFF ARE LOOKING FORWARD IN SHOWING YOU FIRST HAND OUR GROOVE RESTORATION PROCESS.  NOW A PROVEN  PROCESS THAT DELIVERS IMMEDIATE AND DISCERNABLE  RESULTS.  OUR SYSTEM PROVIDES  YOU WITH  THE "BEST BANG FOR YOUR DOLLAR SPENT". WHY SPEND OVER $3,000 PLUS FOR A NEW CARTRIDGE, CABLE, TONEARM, OR T-T INTERCONNECT CABLE UPGRADES. Hear the music the way it was pressed with the release agent from new and old pressings now removed!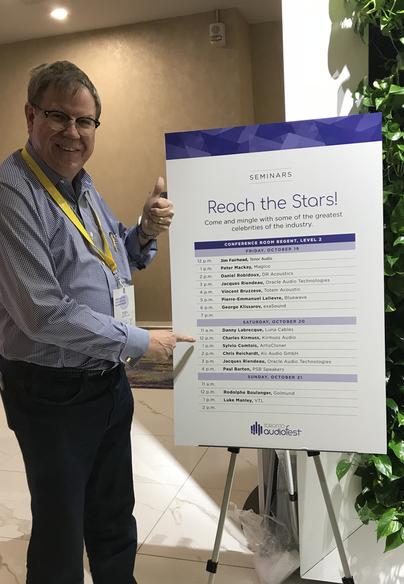 NOV 2021: Capital Audio Show, Tokyo Audio Show

GLAD TO HAVE SEEN YOU THERE! Many old faces, first and only two shows of the year. SEE YOU NEXT YEAR! Remember to bring us a record to clean and restore.
JAN 14-16 2022

AudioCon 2022, HYATT REGENCY NEWPORT BEACH, CA. Bring us a record to restore!
FEB 25-27 2022

BRISTOL UK AUDIO SHOW
MARRIOTT CITY CENTRE BRISTOL HOTLEL
SEE YOU THERE! Bring us a record for us to clan and restore!
MARCH 25-27 2022

MONTREAL AUDIO FEST, HOTEL BONAVENTURE.
APPORTEZ UN DE VOS VINYLES POUR LES RESTAURER.
IN 2022: Hope we see you at AXPONA April 22-24; T.H.E. SHOW, Capital Audio Show, Tokyo Hi-Fi Show (Dates to be announced).